Charis Business Summit 2018
At Kingdom.Marketing, our goal is to help entrepreneurs and ministries expand their influence online by using kingdom principles as the foundation for all of their online strategies.
The speakers at the Charis Business Summit 2108 were applying kingdom principles with a broader brush.  Each person used a different approach to help the attendees apply biblical principles to their business, their ministry, or their personal lives.
I have pages full of notes from the conference, so it was hard to narrow it down to just two quotes per speaker.
Odds are that you can expect more quote articles in the future. 🙂
Here are the top ten quotes:
Andrew Wommack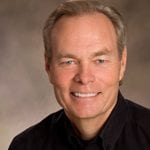 "You will not see full manifestation of God's blessing if you are not doing what God called you to do."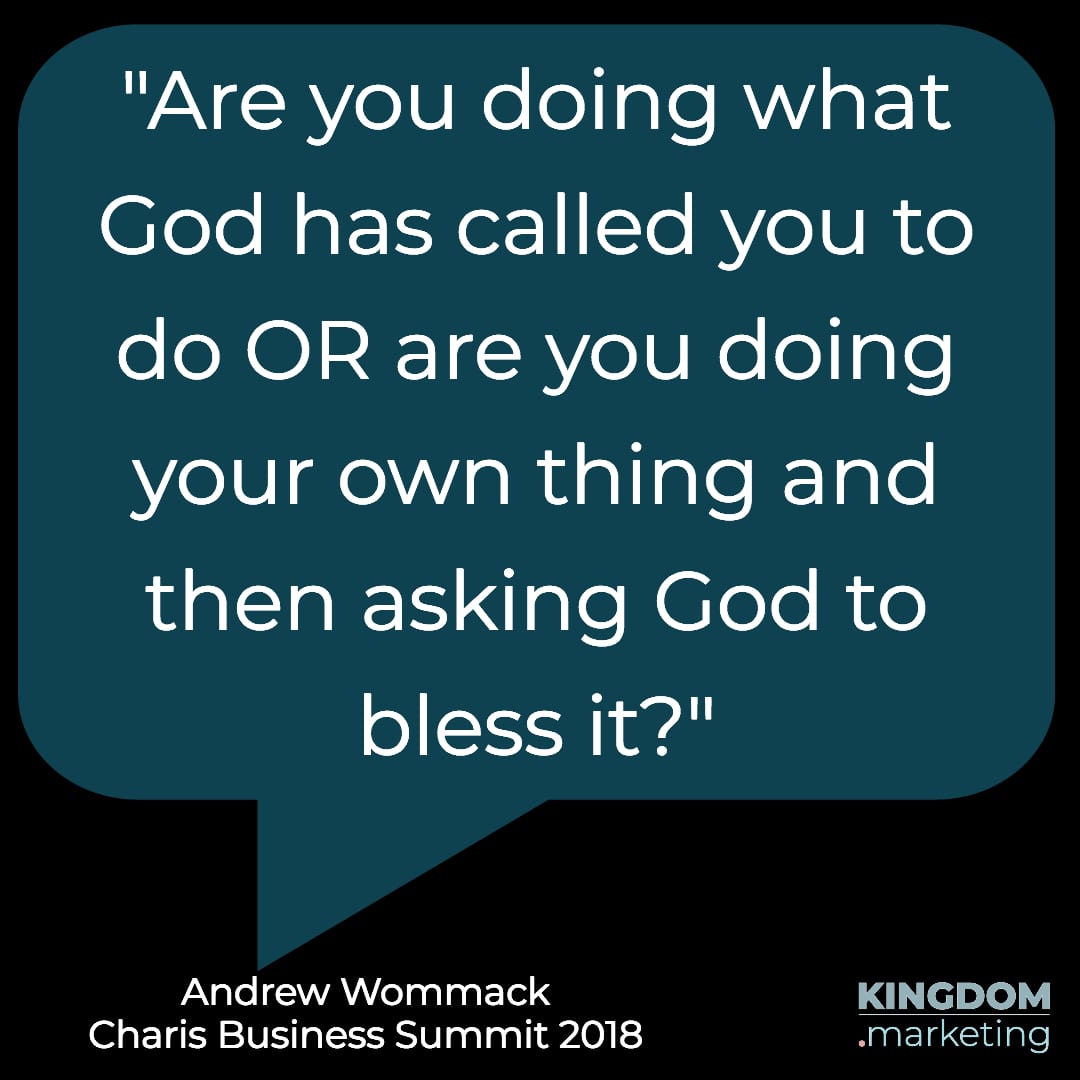 Billy Epperhart
"It takes both the natural and the supernatural for us to create wealth."
Paul Milligan
"A business is a repeatable process that makes money. Everything else is a hobby."

Karen Conrad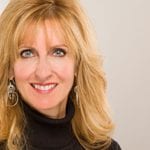 "Karen, the gifts and talents that you have are not yours. They are mine and I placed them in you. You have gifts and talents. Stop owning them."
Dr. Dean Radtke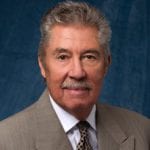 "Never do something for someone else that God has given them the ability to do."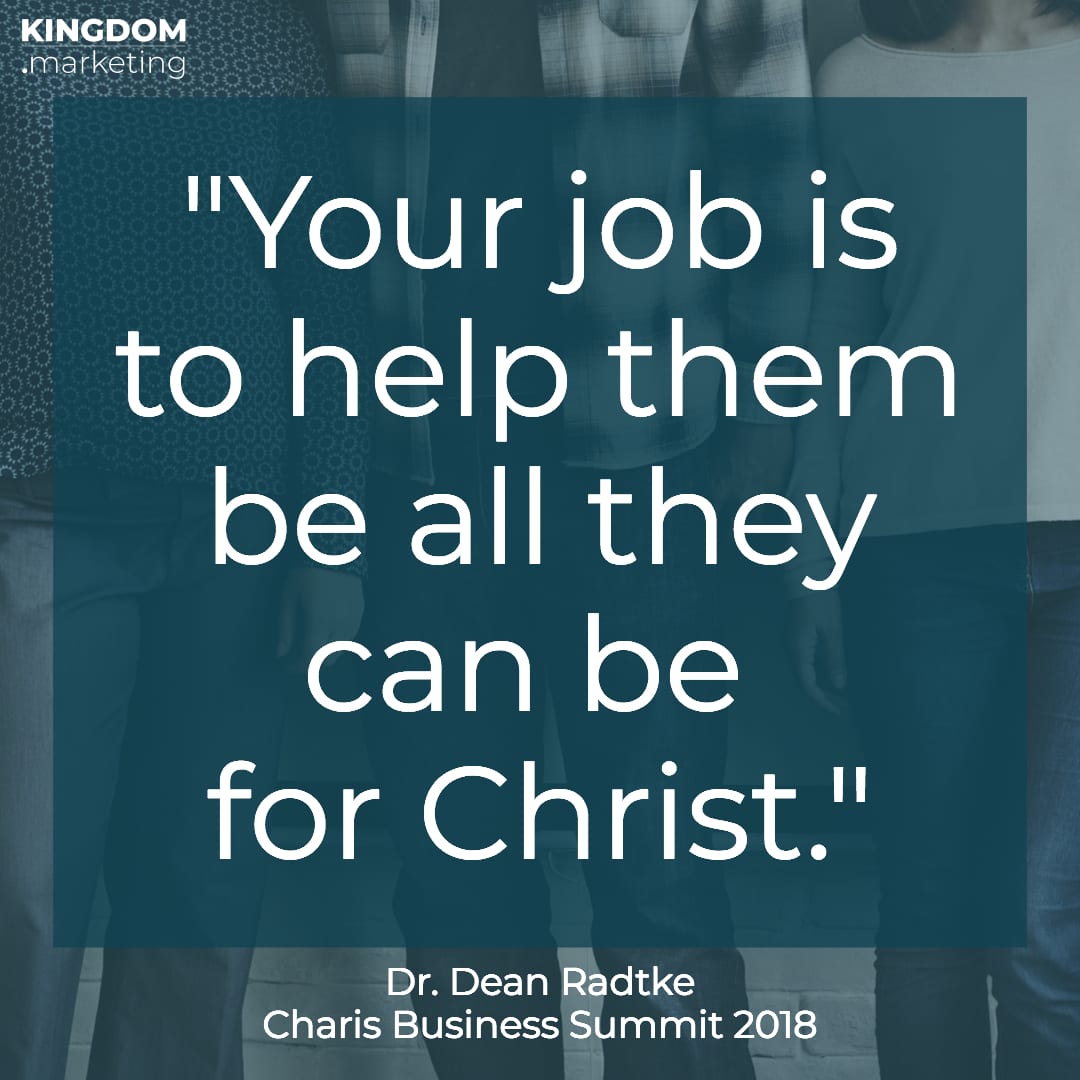 Randy Forbes

"Run towards the roar!"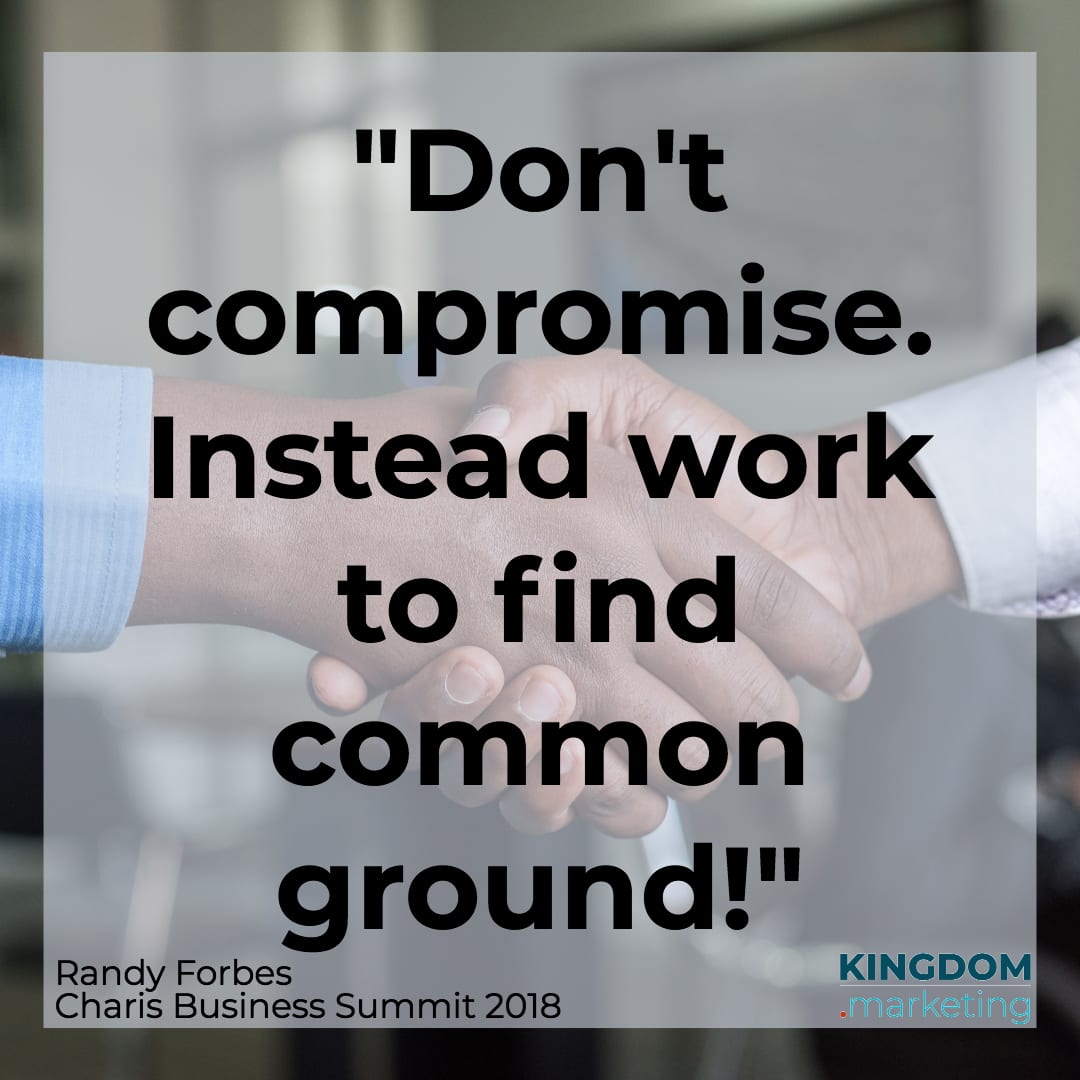 It's not enough have a great business idea. If you don't know how to market it with integrity, you'll never fulfill your potential.
Are you looking for ways improve your digital marketing?
Feeling Overwhelmed about what to do first?
We're here to help!
To learn more about Digital Marketing:
Register for our upcoming free video workshop, "3 Keys to Unlocking Exponential Growth Online for your Ministry or Business" at ExpandYourReach.online. Each segment of the workshop will demonstrate one of the three key principles of Kingdom Marketing.
Subscribe to this blog! Do it now so you don't miss any future posts.
And finally – you are blessed to be a blessing. You can further the Kingdom by reaching people online. Stay tuned and we'll show you how.
Save
Save
Save
Save
Save
Save
Save
Save
Save
Save
Save
Save
Save
Save
Save
Save
Save
Save
Save
Save
Save
Save
Save
Save
Save
Save
Save
Save
Save