Ten more quotes from the Charis Business Summit 2018
There were too many gems to stay forgotten in my notes, so I've curated another ten inspirational quotes from the Charis Business Summit in this post.
Today's quotes are from Andrew Wommack and Billy Epperhart.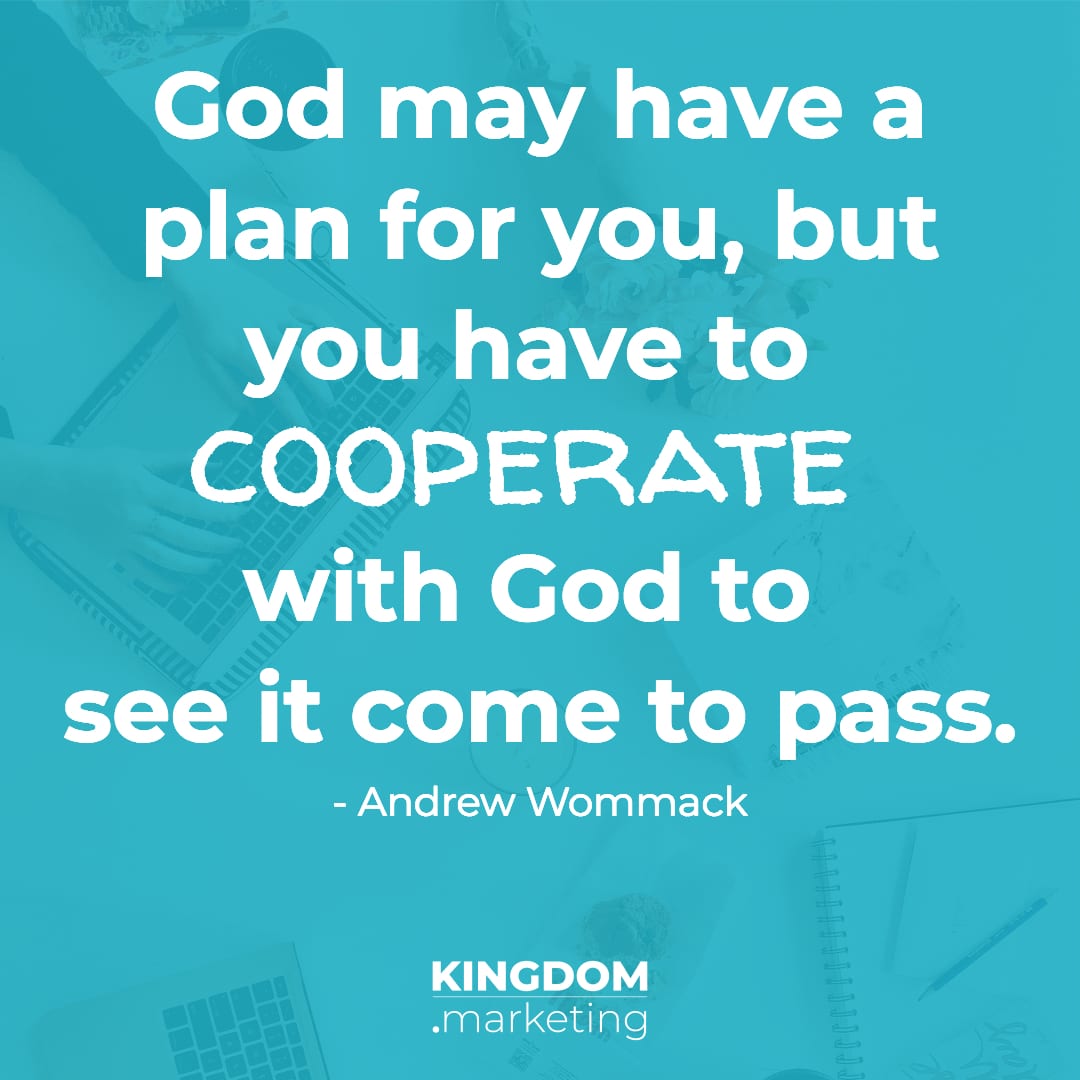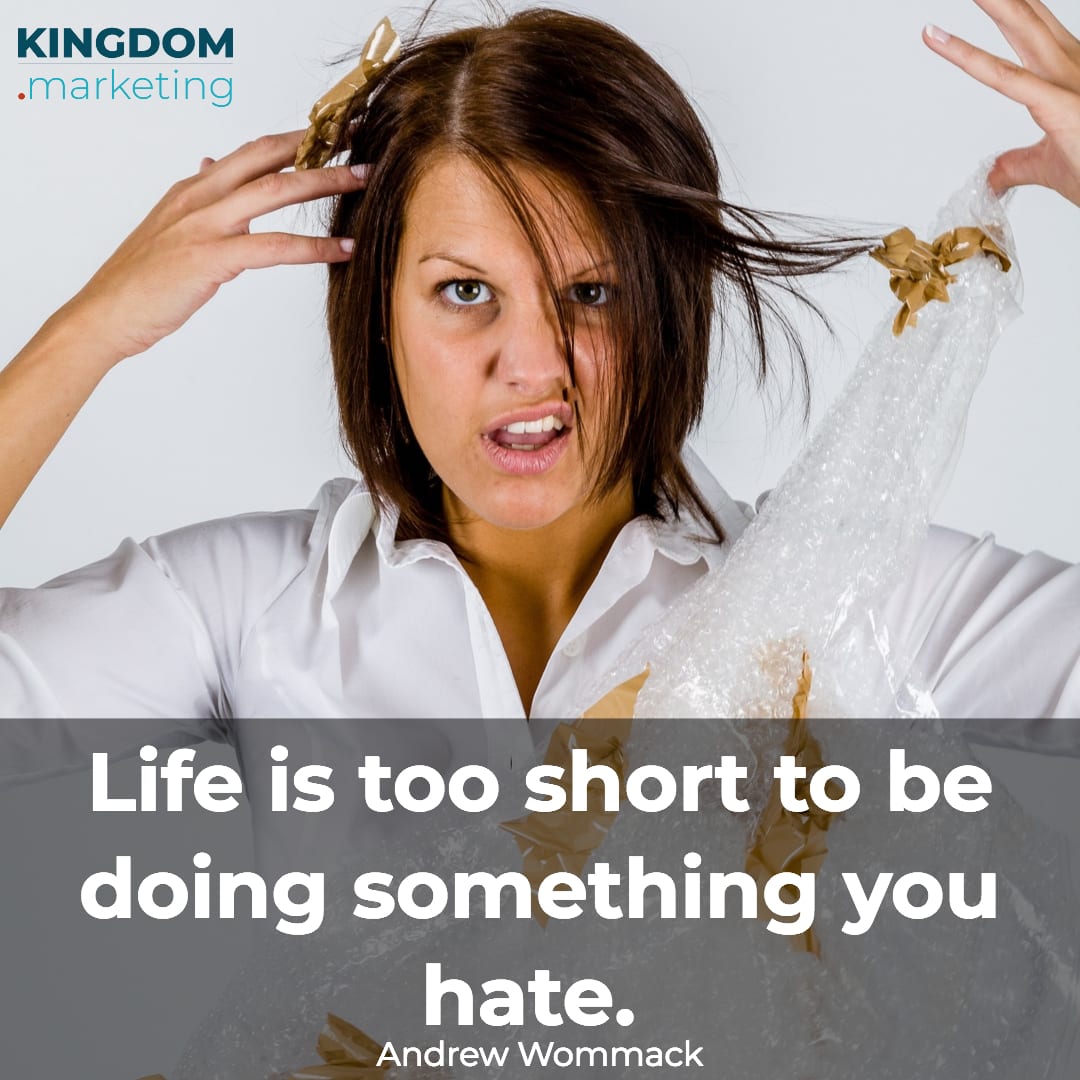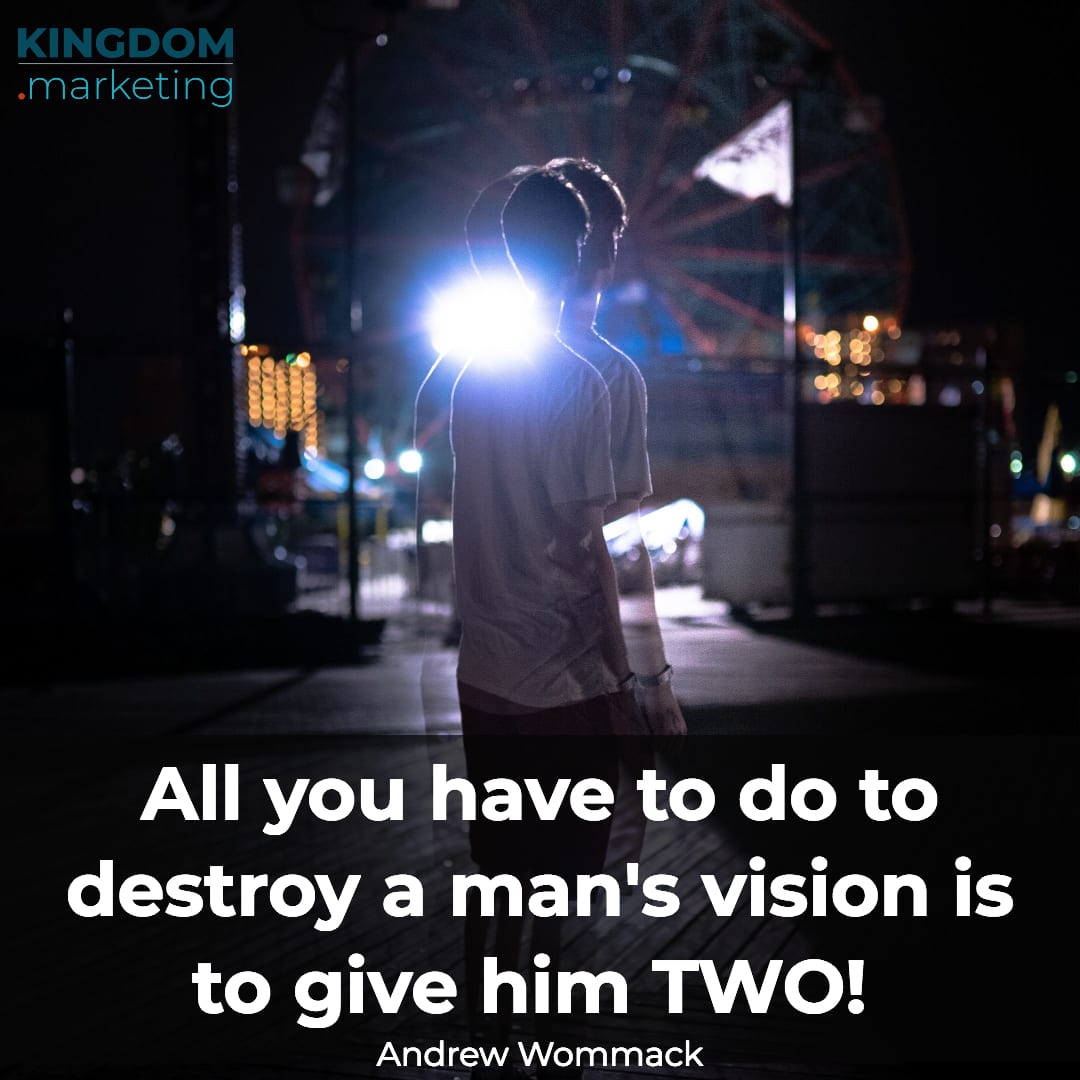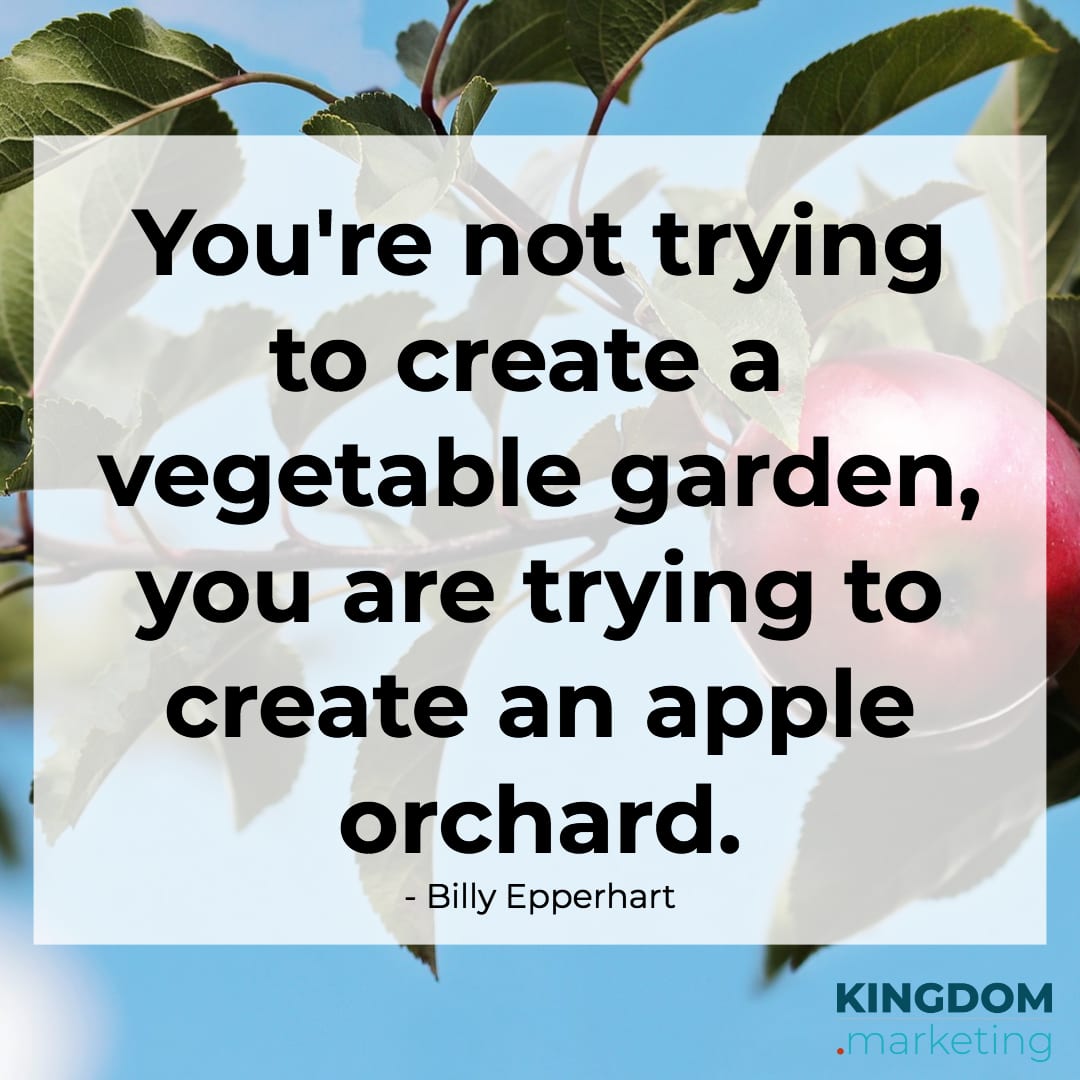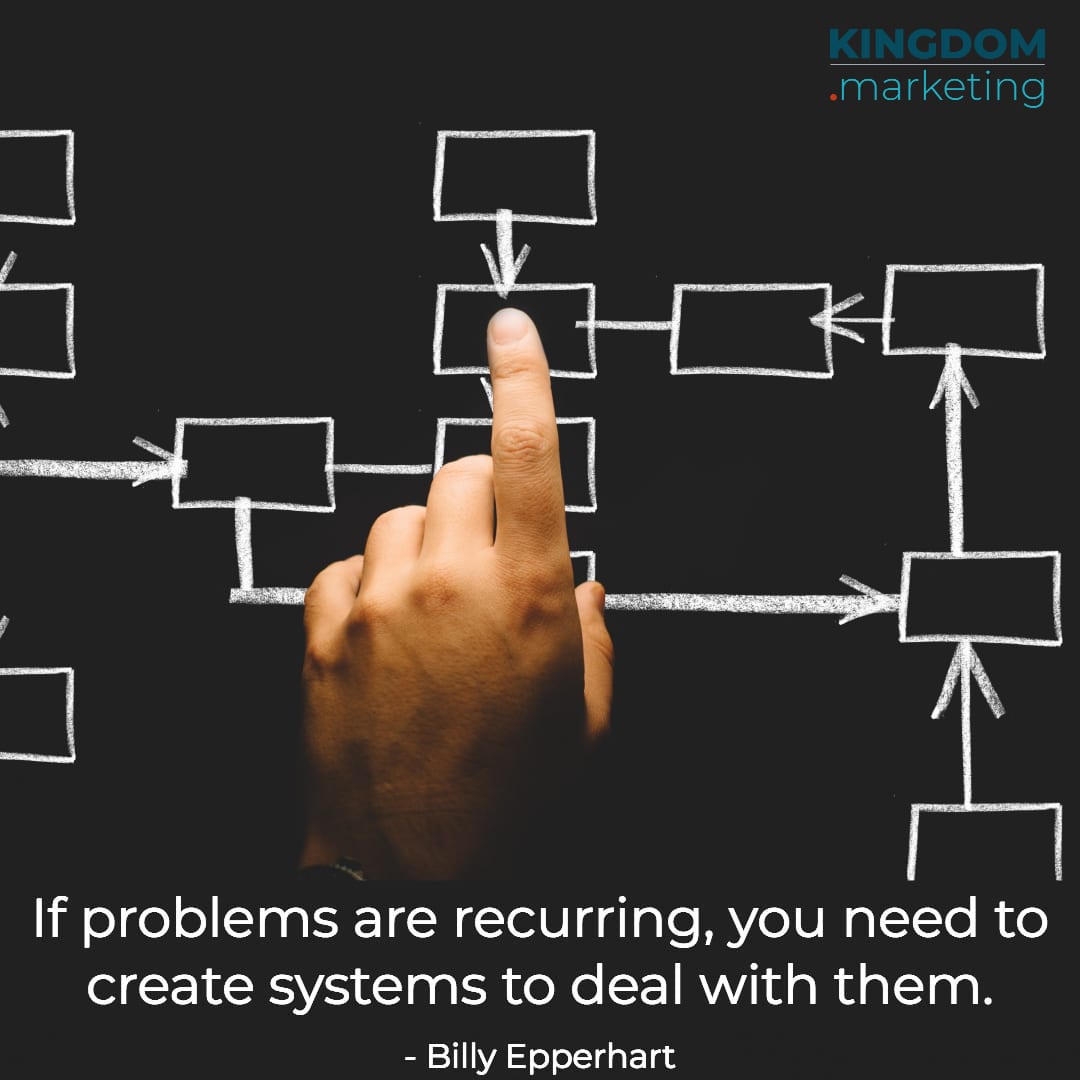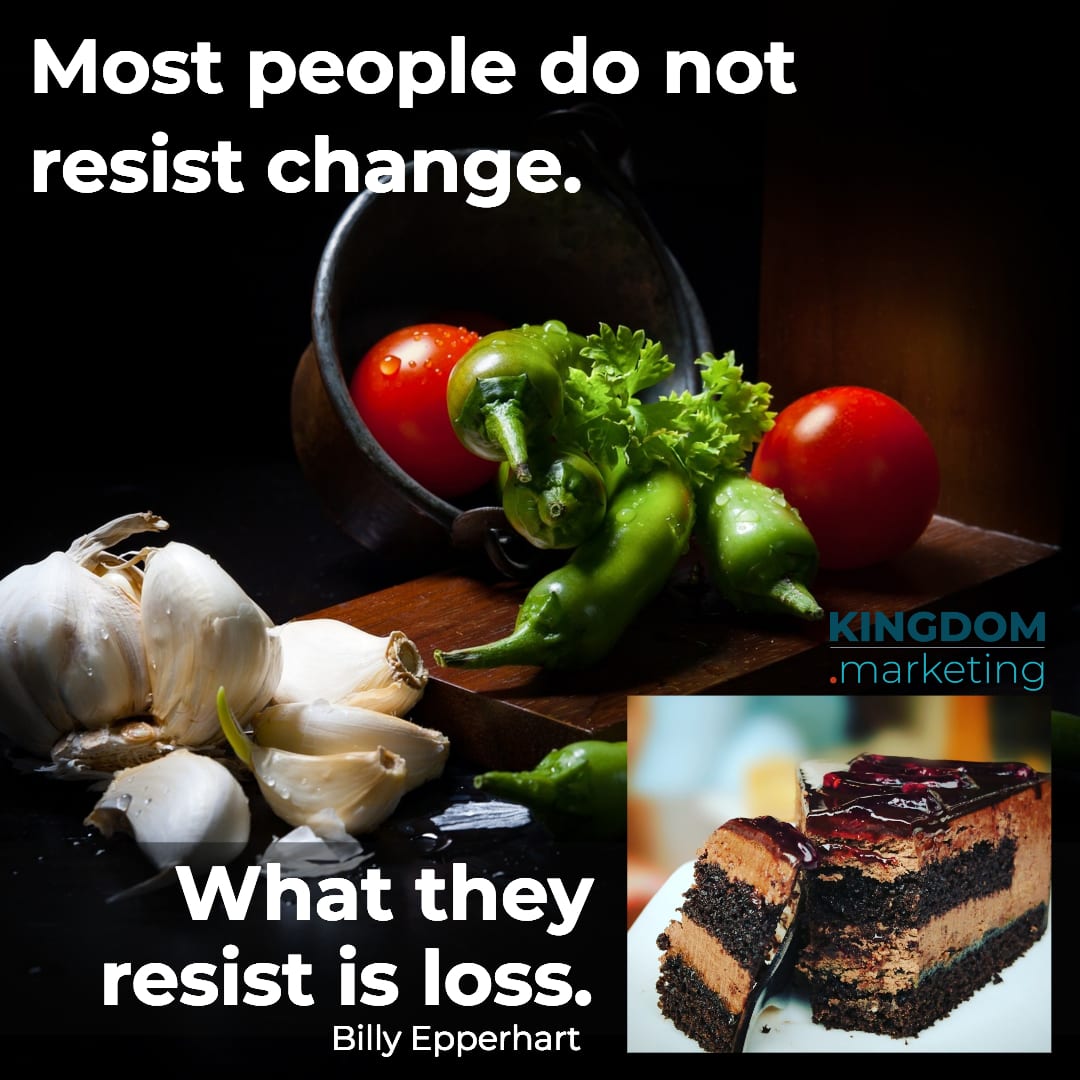 It's not enough have a great business idea. It's not enough to have great business systems. If you don't know how to market your business with integrity, you'll never fulfill your potential.
Are you looking for ways improve your digital marketing?
Feeling Overwhelmed about what to do first?
We're here to help!
To learn more about Digital Marketing:
Register for our upcoming free video workshop, "3 Keys to Unlocking Exponential Growth Online for your Ministry or Business" at ExpandYourReach.online. Each segment of the workshop will demonstrate one of the three key principles of Kingdom Marketing.
Subscribe to this blog! Do it now so you don't miss any future posts.
And finally – you are blessed to be a blessing. You can further the Kingdom by reaching people online. Stay tuned and we'll show you how.Save
Save
Save
Save
Save
Save
Save
Save